Inside the Orthodox dating world: what do you need to know about relationships with women of this religion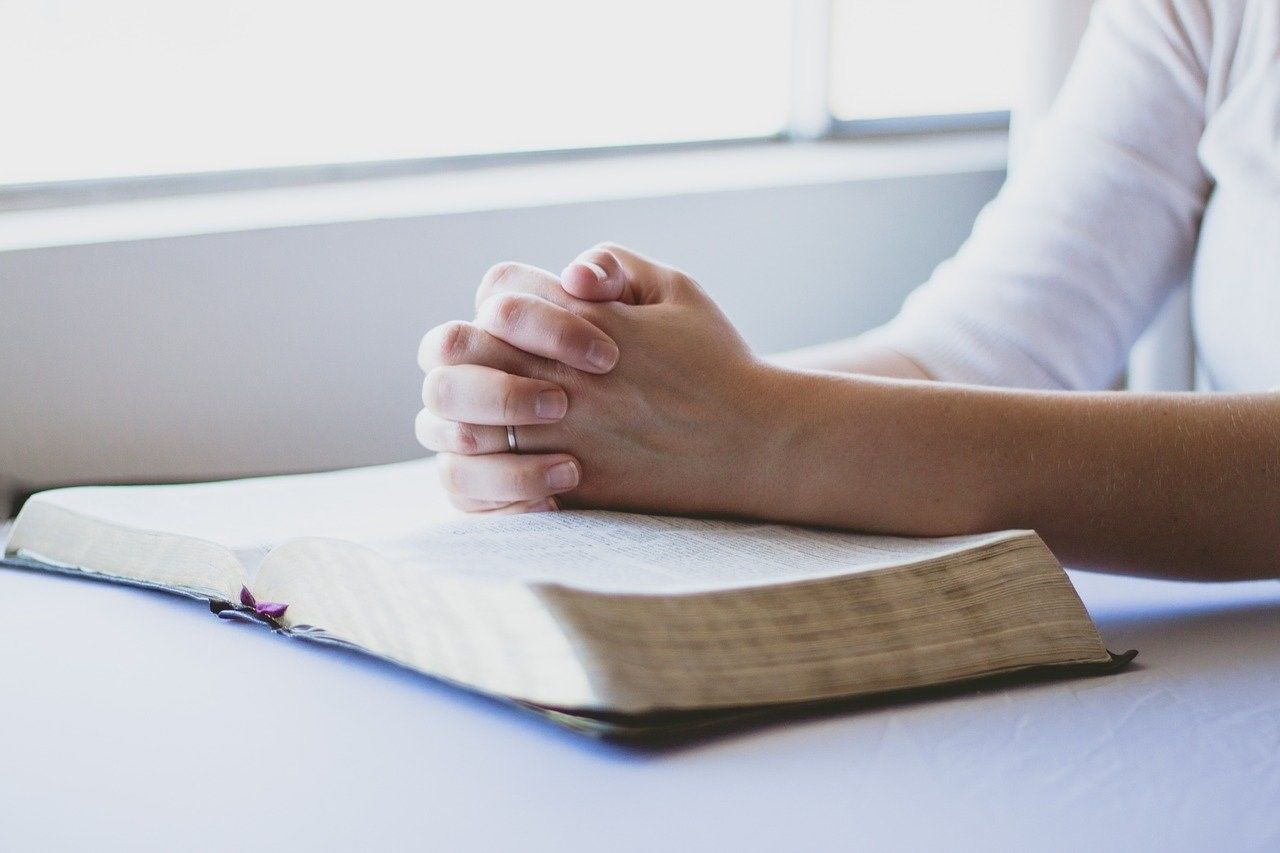 Orthodox Christianity currently is the major religion in countries such as Russia, Ukraine, Belarus, Georgia, Moldova, Cyprus, Greece, Serbia, Montenegro, Romania, Bulgaria, and North Macedonia. As you might know, ladies from the named above lands are widely recognized as the world's most gorgeous and seductive. It is hardly surprising that Western men, like you, want to make acquaintance with these beauties. Still, Orthodox Christian women dating, as a rule, appears to be difficult since the canons of this belief are quite different and more complex (compared to Catholicism or Protestantism). But is it really so complicated?
In this article, we'll find out how a relationship with an Orthodox girl works: what is okay and what is completely unacceptable. As a result, you will get five essential rules on dating such a lady. Be sure: we are going to leave no questions unanswered!
Join Us now!